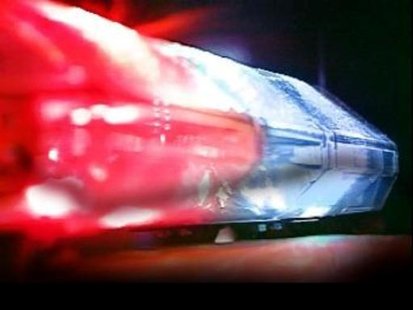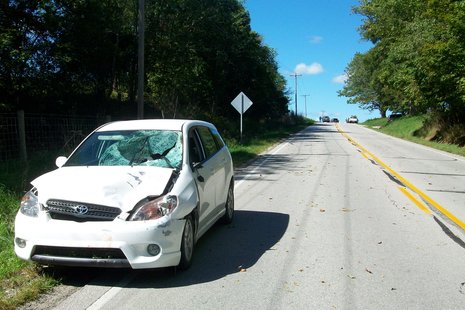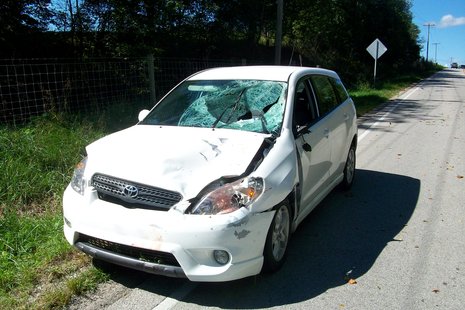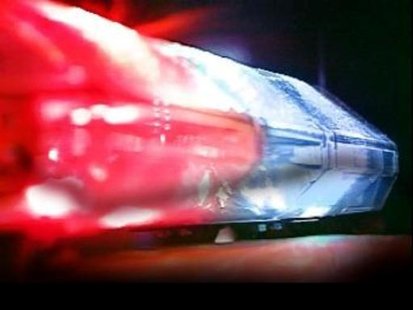 A state highway worker was killed yesterday after being hit by a car in Putnam County.
27 year old Steven Overbay, of Roachdale, was removing dirt and debris from the edges of the roadway on U.S. 36 near County Road 600 West, when he was hit and killed by a car driven by 79 year old Cleve Scott of Rockville.
Scott was taken to Methodist Hospital in Indianapolis to be treated for an arm fracture and lacerations.
Authorities said eastbound traffic along the highway had been stopped by an INDOT flagman when Scott apparently failed to stop and "veered to the right in an apparent attempt to avoid a rear-end collision with stopped traffic and that is when Overbay was hit.
State Police are continuing to investigate the crash.
Under Indiana law a person who recklessly fails to obey a flagman in a work zone when workers are present and it results in the DEATH of a worker could face up to 8 years in prison and a fine of $10,000.
The Putnam County Prosecutor will decide if charges will be filed.